About IBEC
IBEC is a complete supplier of bearings and bearing solutions. We have worked with Chinese standard bearings for twenty years and with customised solutions for the last ten years. Our components are made by around 60 evaluated and contracted producers. Complete units are assembled at our quality control center in China in order to always offer optimal cost and quality solutions.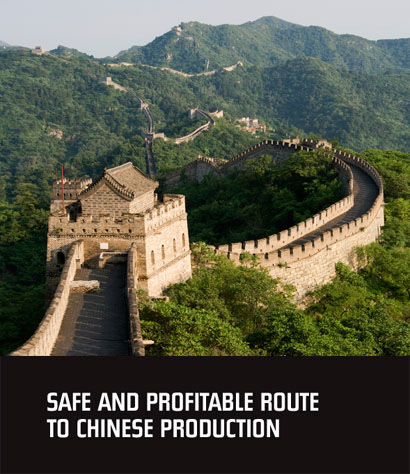 Further refinement and assembly
Establishment in China means that we can offer cost effective refinement and assembly of complete bearing solutions. Many of our customers products do not exist at project start but are worked out via the close cooperation between the customer and our personnel. It is therefore important that we are involved with the customer at an early stage so that we can offer what the customer actually needs.
Safe Partner
IBEC takes responsibility for its operations in China and has a fixed code of conduct. We are part of OEM International, which has been listed on the Stockholm Stock Exchange O-list since 1983.