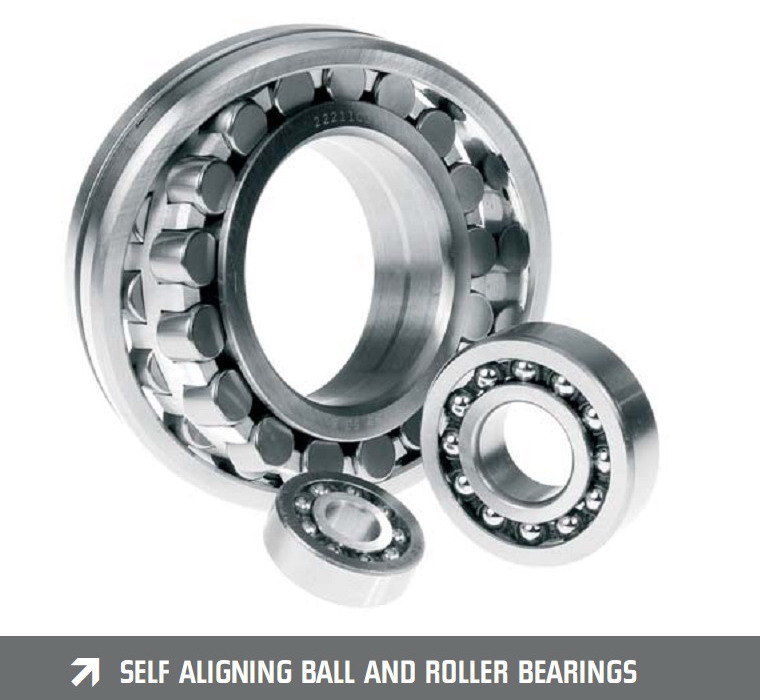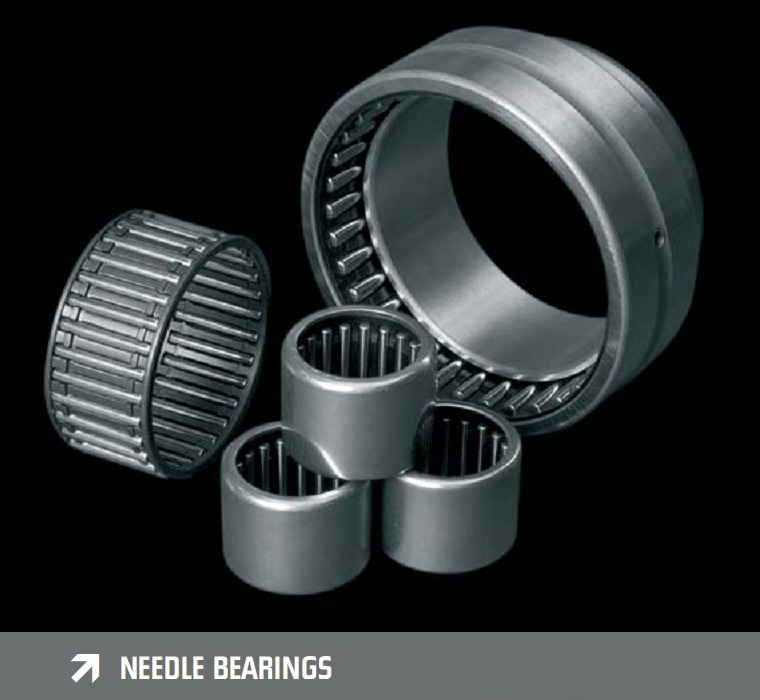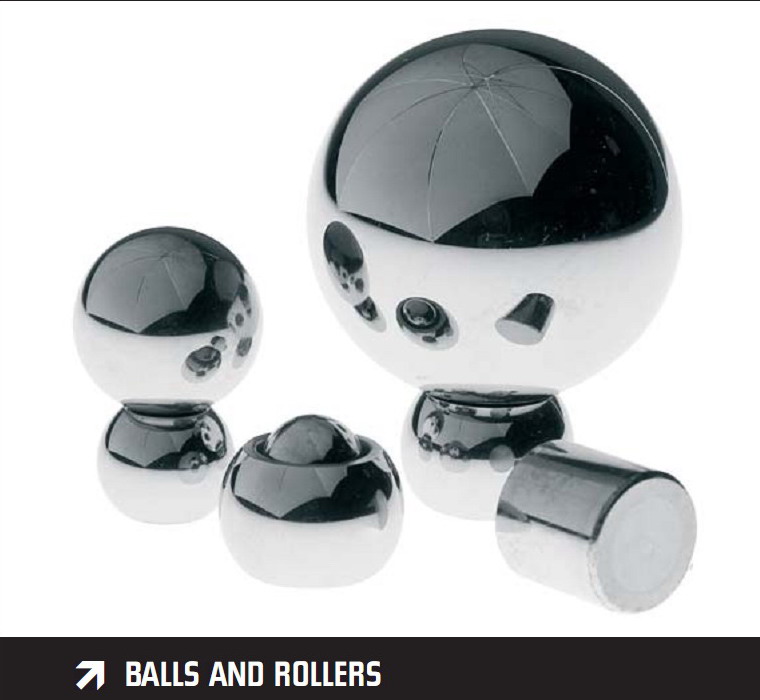 Material for rings, retainers and shields
Bearings steel
As material for our standard bearing rings we use high carben chroium steel GCr15. Our standard material for corrosive environment is martensitic stainless steel 9Cr18. For high corrosive environments we use austenic stainless steel 0Cr18Ni9 or 0Cr17Ni12Mo2.
Retainers
Retainers are normally produced from cold rolled carbon steel Q195. Alternatives to this material are stainless steel or plastic (nylon)
Shields
Standard material for shields is Q195 with alternative of stainless steel when needed.
Balls and rollers
Standard material for balls and rollers is GCr15. Besides all other steel materials addtional alternative is ceramic balls. Ceramic balls have lower thermal expansion, are harder and can dramatically extend the life time in some high spped application.
Other components
Our normal construction steel is low cabon steel 10.

Seal material
Normal rubber seals (-RS) are produced in Nitril. For certain applications we produce bearings with Viton,silicone or EPDM seals.
Plastic material
Plastic material is used for different compenents,retainers,to cover the other rings on bearings,wheels and pulleys. Basic difference on our normal plastic is shown in the chart below.

Grease
Our standard grease is Great Wall Low Noise Bearing Grease 2 (LNBG 2). If the application requires other performance from the grease we normally use the following greases with characteristics: